AVL's project house digitalization
Our 3 pillars of digitalization
Our goal is to push research and development. Digitalization is advancing globally, and we support our clients in digitizing their products and infrastructure with our holistic approach.
Data Analytics
Connectivity
Virtual Reality/Augmented Reality
Artificial Intelligence
Cloud-based services
Safety
Big Data
CO2 reduction
Smart cities
Maritime digitalizaion
ADAS Big Data Store
Myca project
Butler project
Battery management
Increasing the efficiency of current systems
Office organization
Travel management
Conference room booking
Controlling
Project planning
Communication tools
Our developments in the field of digitalization
Digitalization in the maritime sector
Supporting sustainability
Generate and improve reportings
Optimizing current systems
Reduction of fuel consumption
Smart cities with the aid of digitalization
Intelligent parking guide systems
Car sharing
Intelligent charging of electric cars
Safety within the smart city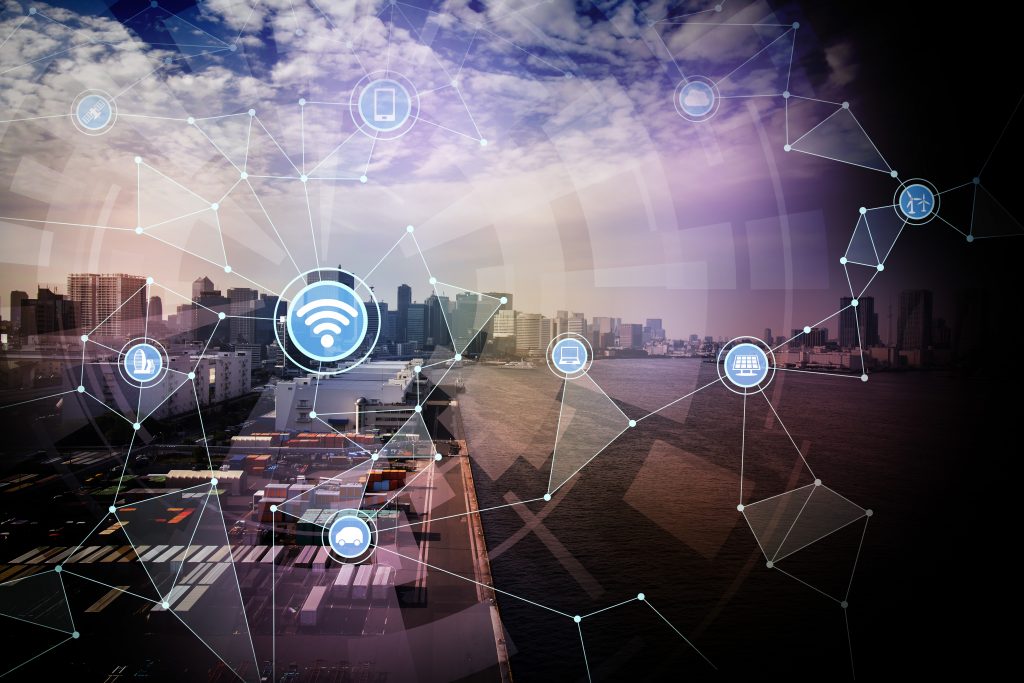 Digitalization in the automotive sector
Traffic coordination
Optimizing current systems
Supporting sustainability
Reduction of fuel consumption
Opening of our digi.space
In July 2019 we opened our digi.space. A creative workplace, in which our employees have room to create their own ideas. In the digi.space our employees can experiment with all kinds of agile methods of design thinking. The digi.space is our next step for consequently extending the digitalization in the company. We want to extend it gradually. Have a look:
We gladly cater to your requirements individually and develop according to our vision "Why not! Move different". Just contact us!